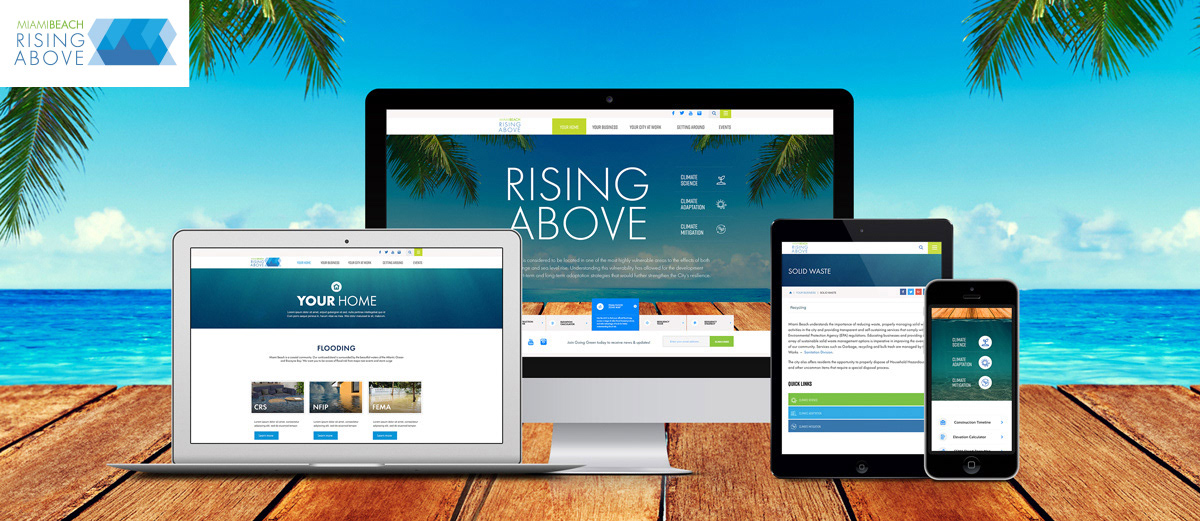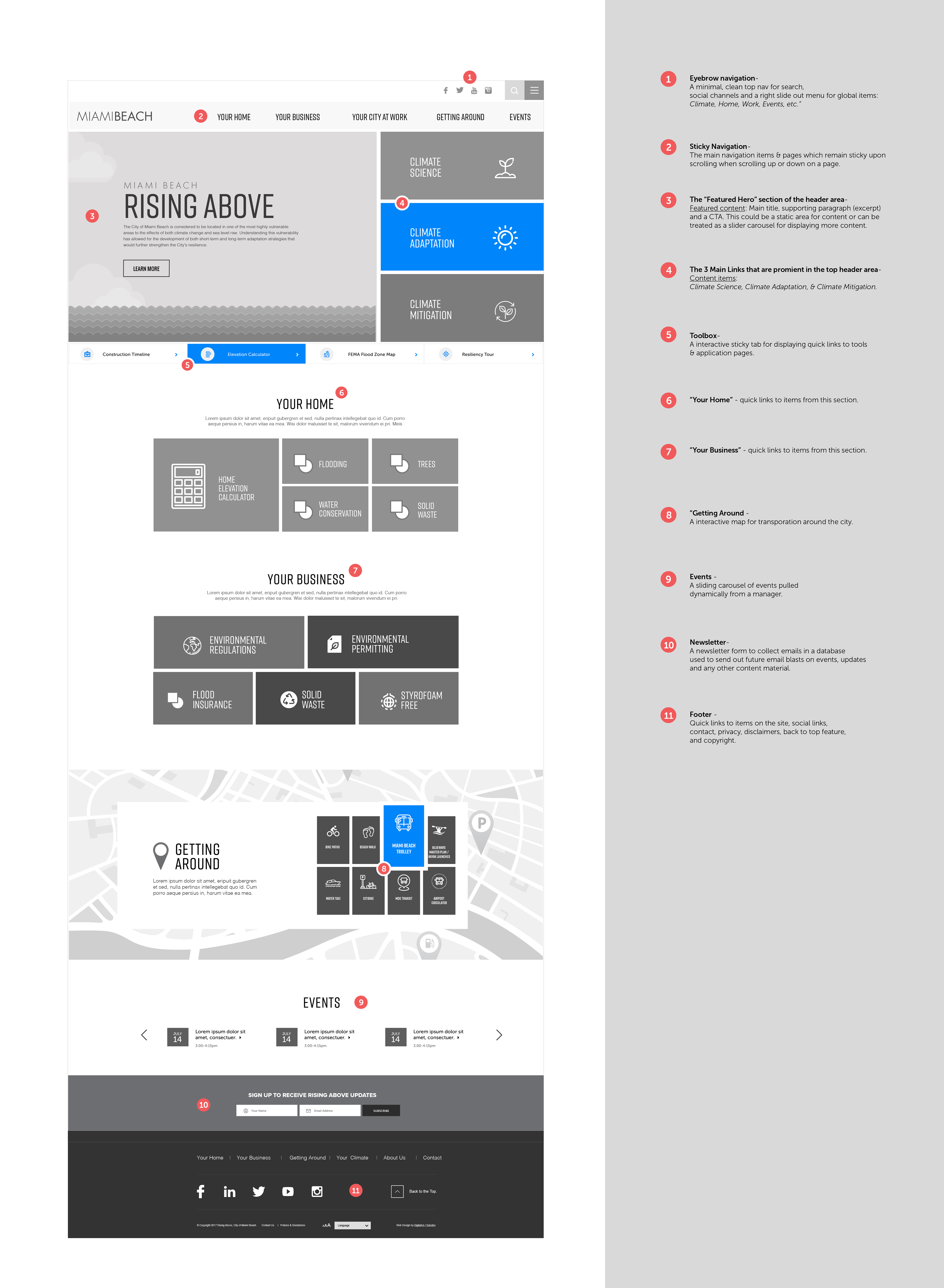 DISCOVERY
-  Reviewed traffic habits through Google Analytics and user interaction.
-  Utilized collected information to develop a project plan defining all milestone and high level schedule
-  Presented for feedback and approval.
-  Client needed a modern & aesthetically appealing design with a consistent brand.
-  Ensured that the new site is responsive and accessible via any device and screen sizes.